Our mission is simple: improve the quality of life for all citizens of Licking County.
The Louis Sullivan Building of Newark has graced the Courthouse Square for over a century at One North Third Street. Learn about its history and our restoration of this historic landmark.

Since 1968, Licking County Foundation has awarded thousands of scholarships to area college-bound students to pursue their academic dreams.
Read more.

Many dedicated nonprofit organizations, important causes and inspired teachers are supported through grant awards from our charitable funds each year.
Read more.
The Foundation is a family of more than 300 charitable funds established by caring donors with a common concern for the well-being of Licking County citizens.
How can we put your compassion into action?
Compassion in action...helping people change lives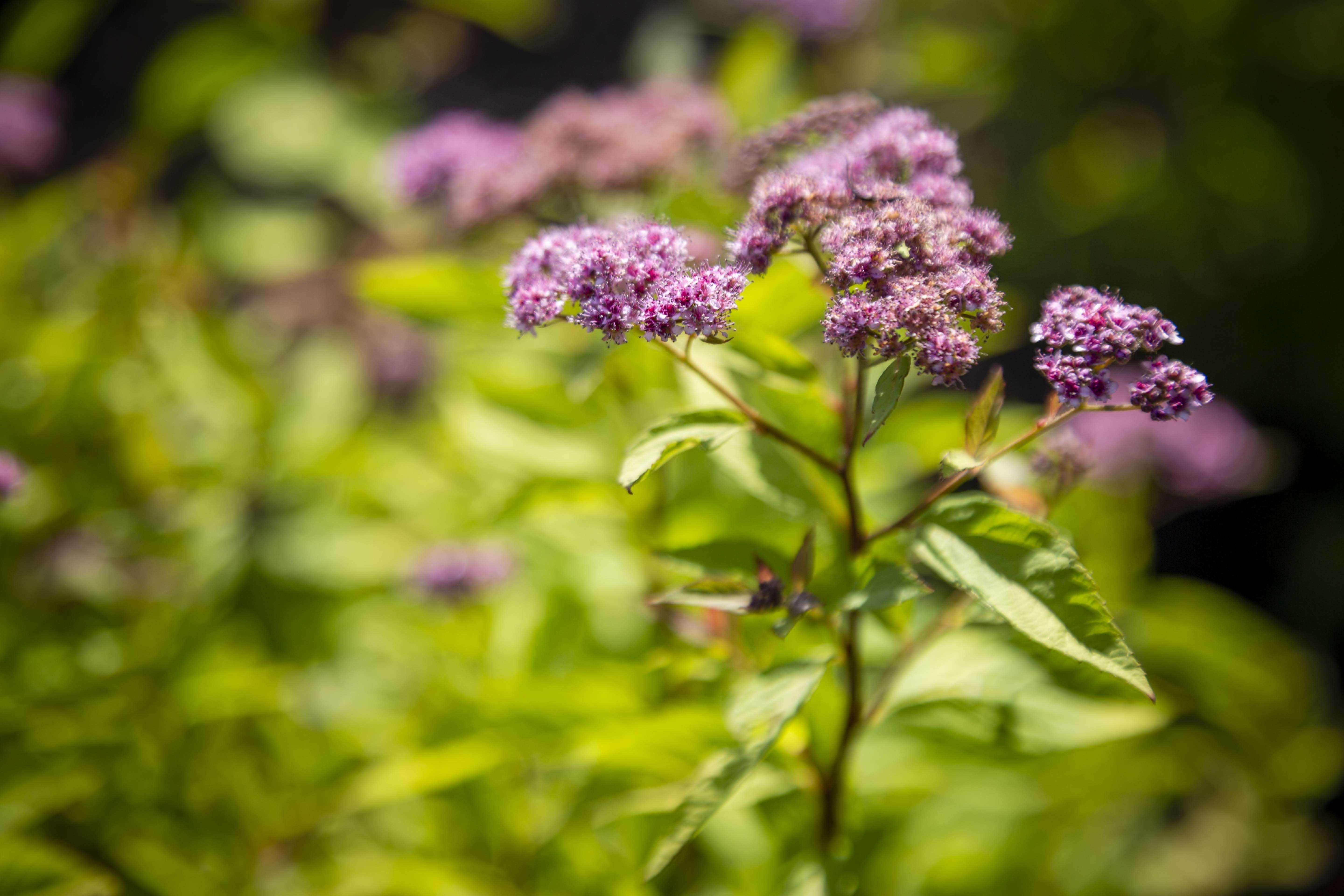 Shelter when it was needed most. A moving performance at the theater. A beloved furry friend, an extraordinary teacher, or a helping hand with an aging loved one. Throughout life, we are touched by people, organizations and events that ignite our passion for causes greater than ourselves. 
The Licking County Foundation helps people turn that passion into action. We are a collection of donors and important causes with one common mission: to improve the quality of life for all citizens of Licking County.
They come from every walk of life...every generation...and their interests are as varied as the people they wish to serve. Yet each of our donors has something in common...an unmistakable desire to improve their community, and the fortitude to turn their compassion into action.