Introducing LCF's Next President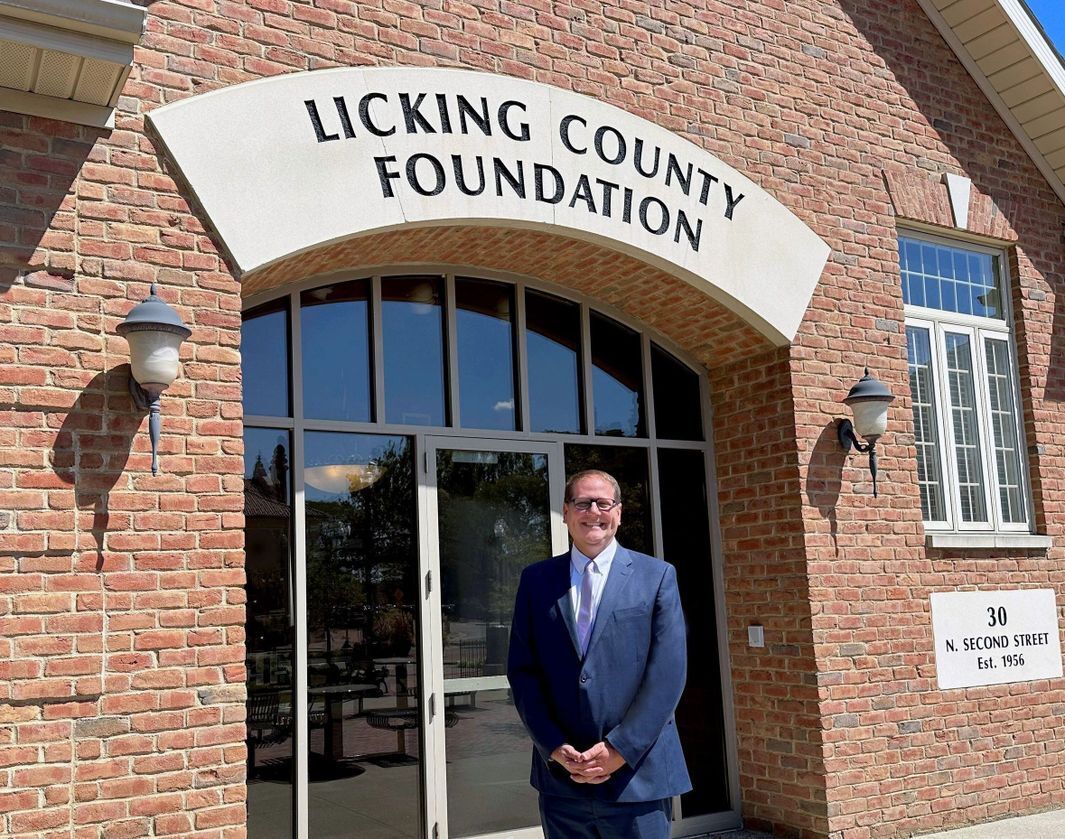 On August 24, the Governing Committee of the Licking County Foundation (LCF) unanimously appointed John Michael "Mike" Schmidt as our organization's next President. Mike will begin serving in this role on October 2, 2023 with transition support from Connie Hawk who will retire on December 31, 2023 before shifting to her new role of overseeing the final phase of the Louis Sullivan Building of Newark restoration and adaptive reuse project. 
Mike is a proven and dedicated philanthropy professional with over 27 years of experience at Cramer & Associates, a regional nonprofit consulting firm specializing in philanthropy. As Executive Vice President & Partner, he was responsible for driving nonprofit campaigns, crafting unique volunteer structures, facilitating custom strategic planning processes, creating strategic plans, and developing educational presentations.More importantly, Mike's knowledge of and enthusiasm for our community runs deep. He and his wife Dawn live in Licking County and have two children. A committed volunteer, he has served on the boards of The Midland Theatre, the Granville Community Foundation and the Granville Public Library. Some of our nonprofit partners are among those institutions that Mike has served, such as Habitat for Humanity MidOhio, Licking County Humane Society, Licking County Family YMCA, Licking County Library, St. Vincent Haven, and The Works. 
Deliberate succession planning formed the basis for this robust, competitive four-month search process conducted by an internal Search Committee comprised of six Licking County Foundation Governing Committee members and one community member. The result is a leader who brings everything we were hoping for – love of our community, a passion for philanthropy, and vision for helping LCF continue to improve lives as our community changes.
Over the next three months, Mike will work closely with Connie and the Foundation's staff and Governing Committee to ensure a seamless transition that includes conversations with our donors and community partners. Mike is looking forward to getting to know the Licking County Foundation family. 

You can read the full news release from LCF on Mike's appointment here.