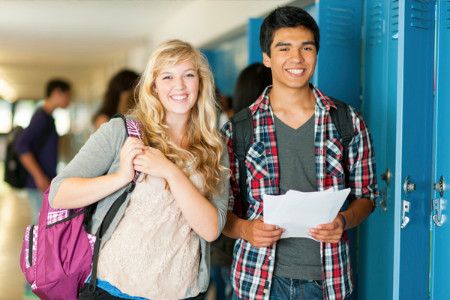 NEWS & EVENTS
2021 Scholarship Program
The Licking County Foundation Scholarship Program is now

closed

 for the 

2021-2022

 school year.
 Applications must be submitted online through our scholarship portal. Applicants answer a series of questions to identify the scholarships for which they may be eligible. The program is open to graduating high school seniors; recent high school graduates; students already enrolled as undergraduates at an accredited college, university, technical or trade school; non-traditional, adult re-entry students who are at least 21 years old; and, students pursuing graduate or professional degrees. 
Existing Users should use the same account created last year. (If you have forgotten your password from last year, use the Forgot Password link on the logon page, and follow the steps to create a new password. Make sure you are using a desktop or laptop computer in order to see the Forgot Password link.)
All students have six weeks to complete and submit their applications. The deadline for all online scholarship applications is 5:00pm on Friday, February 26, 2021.
Scholarship offers will be announced in May 2021.
---
CONTACT INFORMATION
For any additional questions, please contact:
   Amy Dell, Program Officer
amy@thelcfoundation.org

740.349.3863, ext. 108