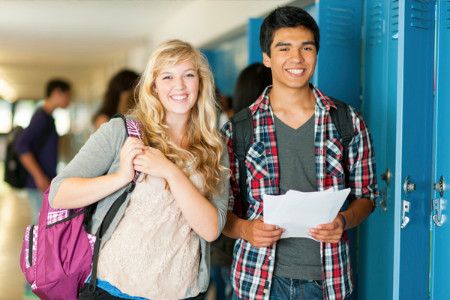 NEWS & EVENTS
Status update on the Licking County Foundation 2020 Scholarship Program, as of 9/9/2020:
All students who applied through the online system have been emailed regarding scholarship offers.
Students receiving new offers may log in here to complete the follow-up steps.
Recipients who were eligible to renew a scholarship from last year were previously emailed information about how to complete their acceptance for the 2020-21 school year.
Congratulations to all students receiving scholarship offers!
---
Dates and deadlines for the Foundation's 

2020-2021 Scholarship Cycle:
Checks Mailed to Institutions: 

Beginning at end of September 2020

Complete Follow-up Form and Donor Acknowledgment must be received by LCF before check is disbursed

Checks are disbursed to institutions throughout the fall after scholarship acceptance materials are received

Deadline for contacting LCF's Program Officer about scholarship offer: 

September 30, 2020 by 5:00pm

After September 2020, scholarship offers may be rescinded from students who have not returned acceptance materials or contacted the Program Officer

There will be an opportunity to let LCF know if your plans for the 2020-21 school year have changed
As a result of COVID-19 and the resulting uncertainty, LCF will allow scholarship recipients who have decided to defer attending school during the 2020-21 school year to request deferral of their LCF scholarship for up to one school year.
---
CONTACT INFORMATION
For any additional questions, please contact:
Amy Dell, Program Officer
amy@thelcfoundation.org 
740.349.3863, ext. 108