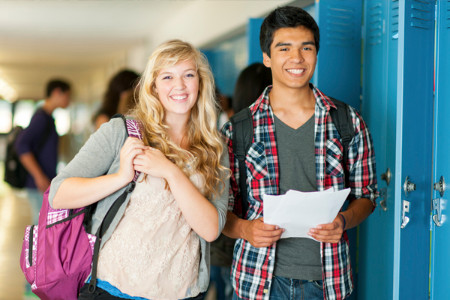 NEWS & EVENTS
The application period for school year 2019-20 Scholarships from LCF is closed.
All applicants will be contacted via email to advise whether receiving an offer.  Scholarship offers will be made in the later part of April 2019. 
If you are interested in scholarships for the 2020-2021 school year, check back here in November 2019.
---
FREQUENTLY ASKED QUESTIONS & GUIDELINES
Click the link below to view Frequently Asked Questions About LCF Scholarships
Information for Applicants and Recipients about the Foundation's Scholarship Program
---
CONTACT INFORMATION
For any additional questions, please contact:
Amy Dell
Program Officer
amy@thelcfoundation.org
740.349.3863, ext. 108