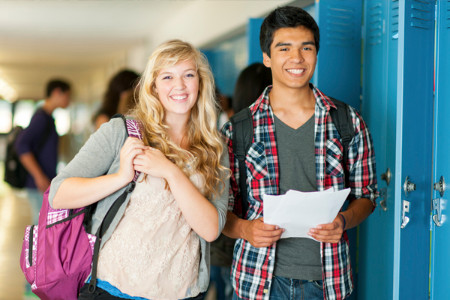 NEWS & EVENTS
Each scholarship season, use this link to begin your search for LCF scholarship options.  After your initial work session, begin all subsequent log-ins directly at smarterselect.com to continue working on your applications.  (The login link at the bottom of this page is not used for the scholarship program.) 
Applications will be accepted until 5:00pm on Tuesday, January 29, 2019. 
All applicants will be contacted via email to advise whether receiving an offer.  Scholarship offers will be made in April 2019. 
If you received a Renewable Scholarship for the current school year, you will receive an email in January 2019 to confirm your continued eligibility.
---
FREQUENTLY ASKED QUESTIONS & GUIDELINES
Click the link below to view Frequently Asked Questions About LCF Scholarships
Information for Applicants and Recipients about the Foundation's Scholarship Program
---
CONTACT INFORMATION
For any additional questions, please contact:
Amy Dell
Program Officer
amy@thelcfoundation.org
740.349.3863, ext. 108