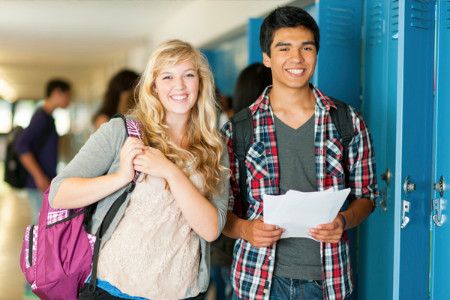 NEWS & EVENTS
2021 Scholarship Program
Scholarship notifications have been emailed to all addresses associated with school year 2021-22 applications.    
---
If you did not receive an email, please be sure to check your spam/junk folder. If you did not receive an email, have changed schools or majors since submitting your scholarship application, or need to make the Foundation aware of other changes related to your application, please contact Amy Dell.
Students who have received a 2021-2022 scholarship offer can access the log on page through this link to complete the follow up requirements. If you have forgotten your password, please reset it using the Forgot your Password? link.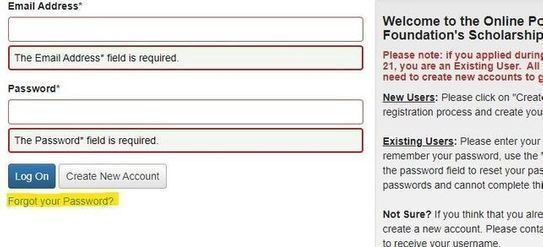 This link may not be visible using a mobile device. If you are not seeing it, please make sure you are using a desktop or laptop computer.
---
CONTACT INFORMATION
For any additional questions, please contact:
   Amy Dell, Program Officer
amy@thelcfoundation.org

740.349.3863, ext. 108