What's happening at LCF
If you want to be in the know about what's going on at our organization, you've come to the right place. Be sure to check back regularly to get our latest news updates.
---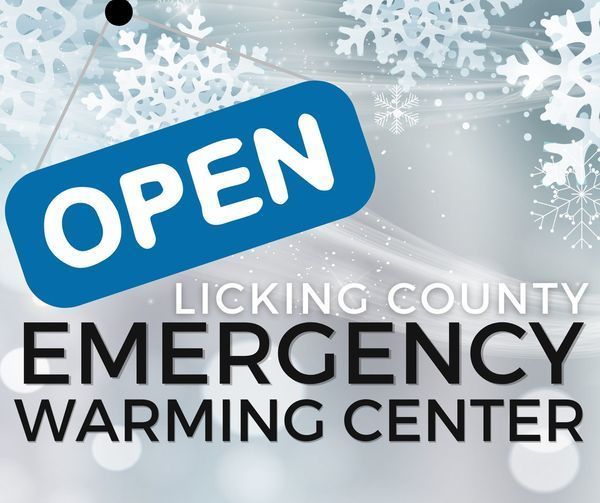 Like April flowers that push through late snow, volunteers persist to spread joy and aid in our community.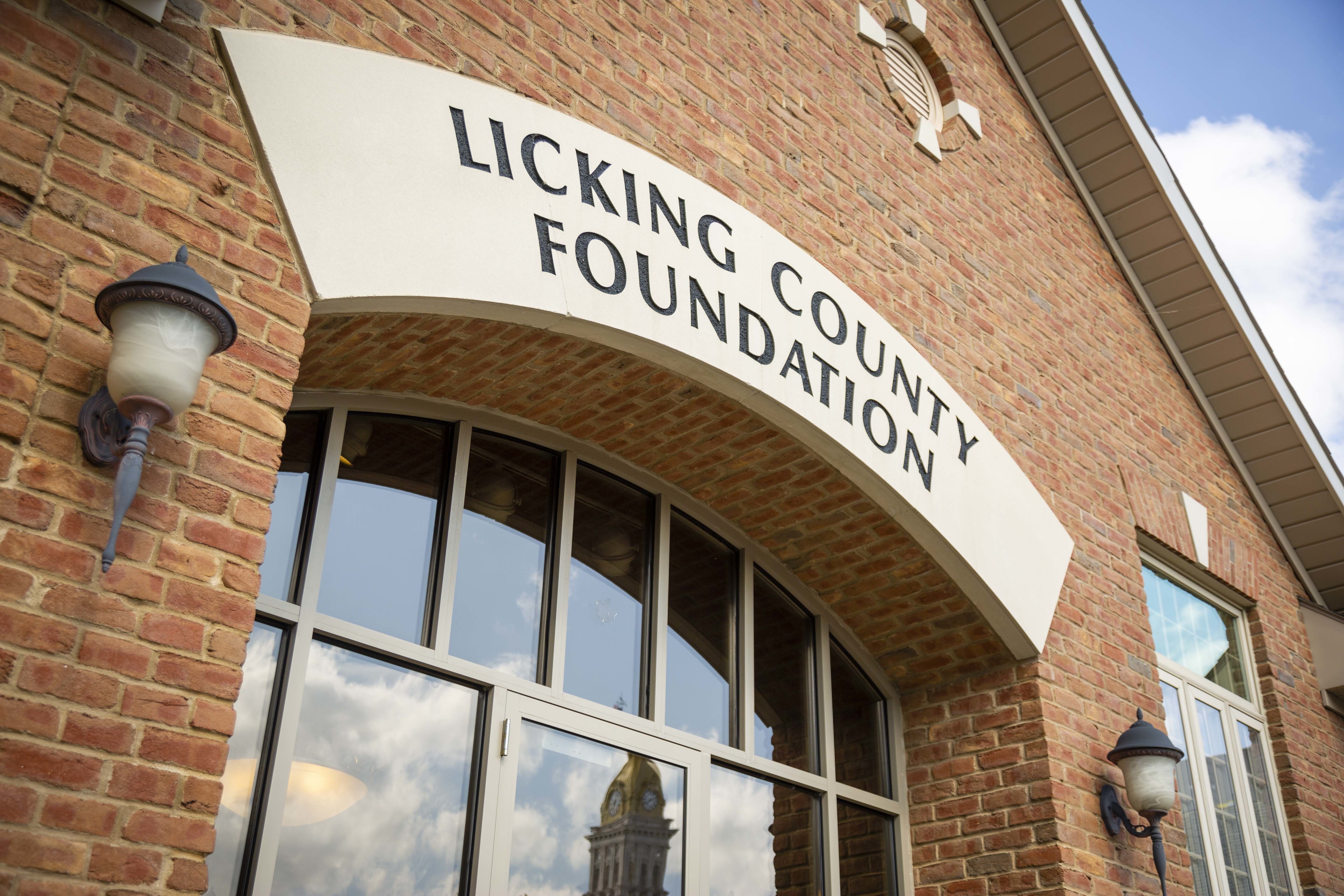 After 65 years of striving to help its community, organizers at Licking County Foundation are asking how they can improve life in Licking County.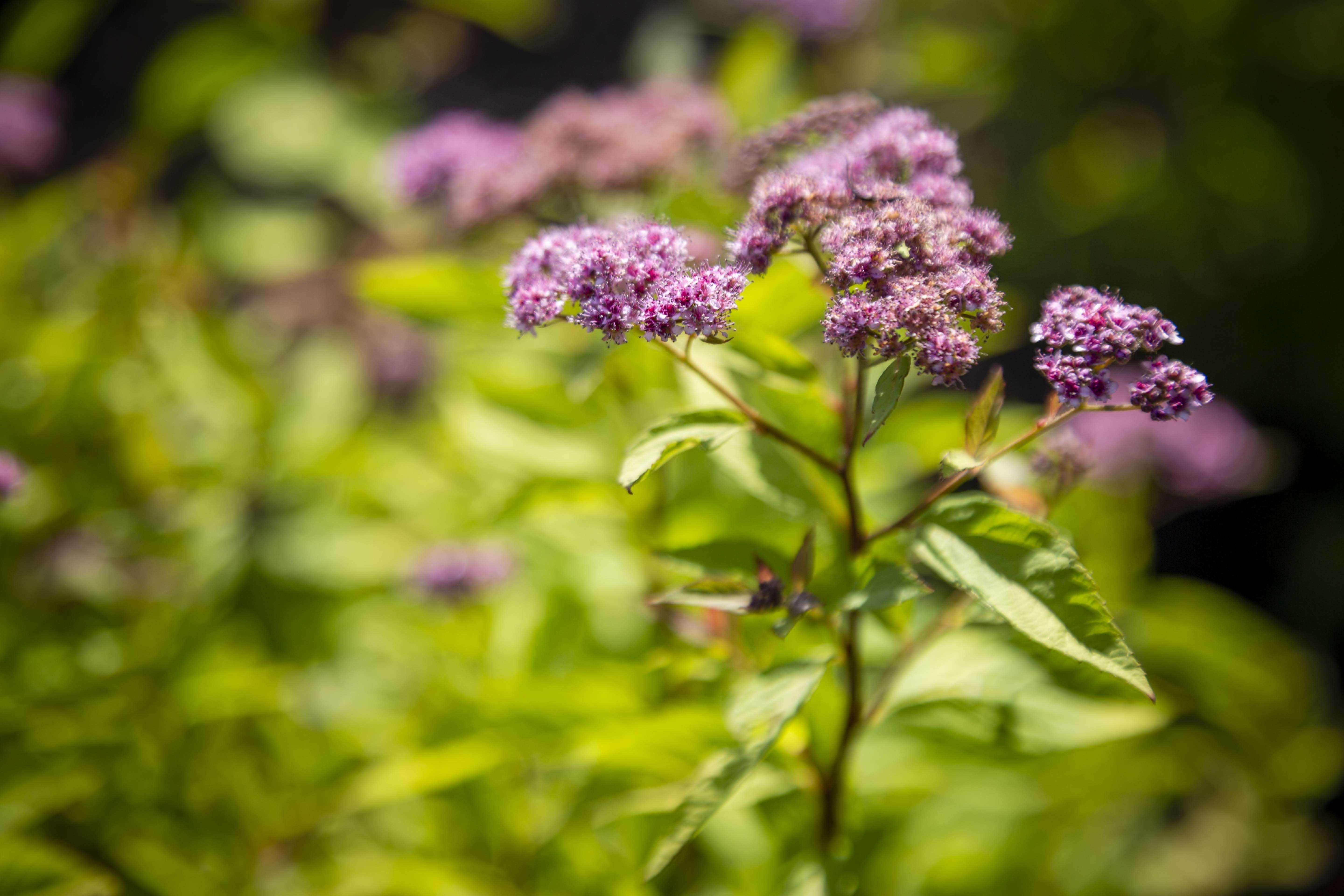 It has been nearly two years since Licking County and communities across America have had to change and adapt to a new everyday life.