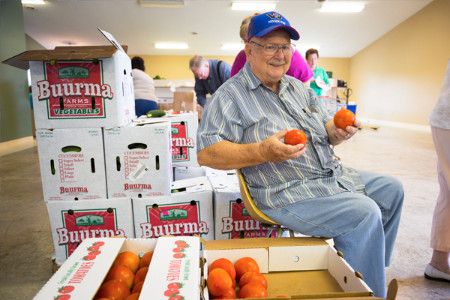 COMMUNITY GRANTS
Once a year, the Licking County Foundation accepts applications from tax-exempt, nonprofit organizations and government entities serving Licking County as part of a competitive grantmaking process to respond to new programs, emerging needs, and innovative services that might not be started or continue were it not for LCF's support.  Awarded through unrestricted funds, these grants carry out the wishes of donors and help nonprofits and government entities meet the ever-changing needs of our community. 
For more information and details regarding Licking County Foundation instructions, guidelines, eligibility requirements and a grant schedule, please visit the Community Grant pages found at the right of this page.
CONTACT INFORMATION
If you have any questions, please contact Amy Dell, Program Officer, at amy@thelcfoundation.org or 740.349.3863 x108.