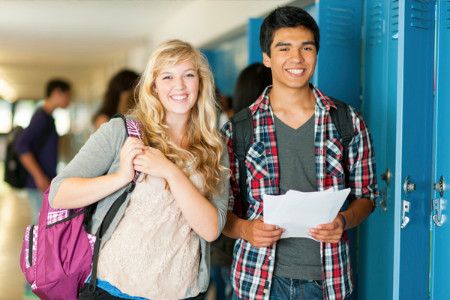 NEWS & EVENTS
2020 Scholarship Program:
All applicants have been notified regarding scholarship offers. Students who received offers and have not yet responded may still accept their offers. 
Students who have received offers may log in here to complete the follow-up steps. This needs to be done by the end of October. 
Scholarship recipients will receive a confirmation email once a check has been sent to their institutions. 
Congratulations to all students receiving scholarship offers!
---
2021 Scholarship Program:
Information about the Foundation's program for the 2021-22 school year will be added to this page in late November.
---
CONTACT INFORMATION
For any additional questions, please contact:
Amy Dell, Program Officer
amy@thelcfoundation.org 
740.349.3863, ext. 108