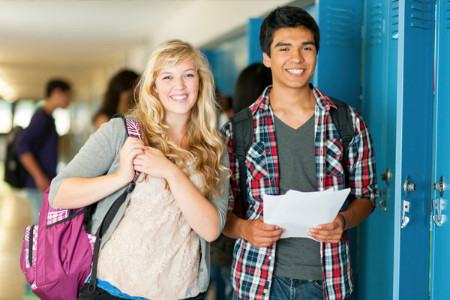 NEWS & EVENTS
The link for 2019-2020 Scholarships will be available beginning Friday, November 9, 2018 by 5:00pm.  
Applications will be accepted until 5:00pm on Friday, January 25, 2019.  Offers will be made in April 2019.
If you received a Renewable Scholarship for the current school year, you will receive an email in mid-December 2018 to confirm your continued eligibility.
---
FREQUENTLY ASKED QUESTIONS & GUIDELINES
Click the link below to view Frequently Asked Questions About LCF Scholarships: Guidelines for Applicants and Recipients
---
CONTACT INFORMATION
For any additional questions, please contact:
Amy Dell
Program Officer
amy@thelcfoundation.org
740.349.3863, ext. 108